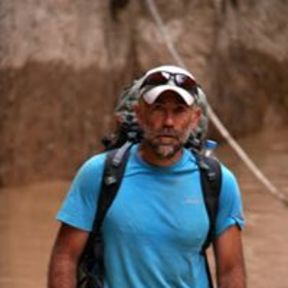 English version below.
Après avoir parcouru de nombreux pays et connu Madagascar en 2003, l'idée de créer cette agence de voyage est née. Elle s'inscrit dans un logique solidaire et responsable. Ainsi nous nous appuyons souvent, sur des associations ou ONG dont l'objectif vise à améliorer la vie de la population ainsi que la préservation de l'environnement.
English version
Having traveled many countries and experienced Madagascar in 2003, the idea of creating this travel agency was born. It is part of a logic of solidarity and responsibility. Thus we often rely on associations or NGOs whose objective is to improve the life of the population and the preservation of the environment.
No followed people