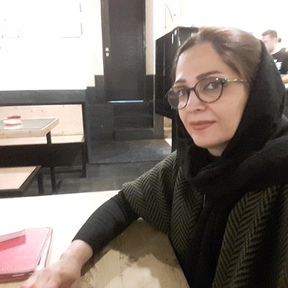 English version below.
Nous sommes une agence locale, sous licence de l'Iran Travel & Tourism Organization (ITTO). Nous proposons une large variété de voyages pour les groupes aussi bien que pour les individuels, tels que des circuits-aventures permettant la découverte de la nature, la pratique du trekking et de l'alpinisme, mais aussi des circuits historiques, culturels, anthropologiques.
Nos 20 ans d'expérience sont un gage de réussite pour l'organisation de vos séjours.
Parce que nous pensons qu'en invitant le monde entier en Iran nous pouvons contribuer à la paix, nous développons le tourisme iranien par différents moyens, notamment:
- Formation de guides touristiques professionnels parlant anglais, espagnol, français, allemand, chinois et japonais
- Gestion d'un groupe de « R & D » pour identifier et développer les attractions touristiques et préparer des programmes adaptés dans le pays.
English version
We are a local agency, licensed by the Iran Travel & Tourism Organization (ITTO). We offer a wide variety of trips for groups as well as for individuals, such as adventure tours to discover nature, trekking and mountaineering but also historical tours, cultural, anthropological.
Our *20 years of experience *are a guarantee of success for the organization of your stays.
Because we believe that by inviting the whole world to Iran we can contribute to peace, we are developing Iranian tourism through various means, including:
- Training of professional tour guides speaking English, Spanish, French, German, Chinese and Japanese
- Management of a group of "R & D" to identify and develop tourist attractions and prepare adapted programs in the country.
No followed people