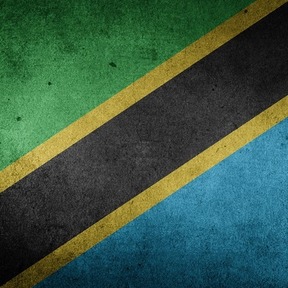 English version below.
Notre agence locale est composée de professionnels pionniers du secteur des safaris, des randonnées et de l'hôtellerie. Nous sommes fiers de notre service personnalisé. Notre philosophie d'entreprise est celle d'un service de qualité et d'une attention professionnelle portée à chaque client.
Nous sommes fiers de nos guides, dont beaucoup ont effectué au moins deux mille opérations. Mieux qualifiés que partout ailleurs avec d'excellentes compétences linguistiques, ils sont l'un de nos atouts les plus importants.
Notre mission est d'encourager la préservation de l'environnement tout en améliorant le bien-être de la communauté en améliorant les infrastructures de santé et d'éducation.
Nous n'utilisons que des véhicules de safari 4 × 4 spécialement équipés pour votre safari privé. Chaque véhicule de safari a un toit ouvrant et de grandes fenêtres pour faciliter la vue et la photographie, une radio HF pour la communication et un niveau de confort suffisant pour conduire sur routes cahoteuses.
English version
Our local agency is made up of professional pioneers in the safaris, trekking and hospitality sector. We are proud of our personalized service. Our business philosophy is based on quality service and professional attention to every customer.
We are proud of our guides, many of whom have performed at least two thousand operations. Better qualified than anywhere else with excellent language skills, they are one of our most important assets.
Our mission is to encourage environmental preservation while improving the well-being of the community by improving the health and education infrastructure.
We only use 4 × 4 safari vehicles specially equipped for your private safari. Each safari vehicle has a sunroof and large windows for easy viewing and photography, an HF radio for communication and a level of comfort sufficient to drive on bumpy roads.
No followed people