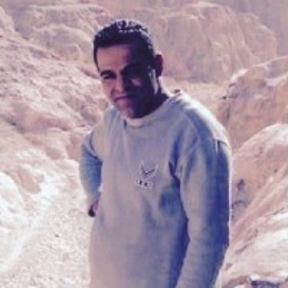 English version below.
Petite agence specialisee sur le sud jordanien et ses treks magnifiques, nous transmettons notre passion pour les regions arides et montagneuses qui nous entourent, a travers une connaissance precise du terrain, le choix de guides locaux experimentes et dynamiques, les competences multiples et l'honneteté parfaite du patron, Belal Hilalat. Je travaille en partenariat avec Belal, et suis disponible pour toute information ou question.
Pour des demandes de groupe privé, contactez-moi en direct.
Small specialized agency on the southern Jordan and its magnificent treks, we transmit our passion for the arid and mountainous regions that surround us, through a precise knowledge of the field, the choice of experienced and dynamic local guides, multiple skills and honesty. perfect boss, Belal Hilalat. I work in partnership with Belal, and am available for any information or question.
For private group requests, contact me live.
No followed people